Video Production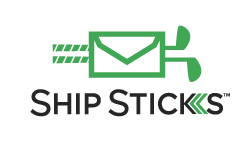 Hassle-Free Golf Club Delivery | #1 Golf Club Shipping Service‎
Ship Sticks – 4 Buddies Animatic
This is the rough animatic storyboard used for our Ship Sticks – 4 Buddies
30sec tv commercial. Every shot was storyboarded, our concept was refined and proven before we started filming. We filmed at 10 locations on the first day with only a few pick-up shots the following morning.
How-To Explainer Video
Point5 created 10 How-To videos for Ship Sticks.
Cgi Product Animation
Super Stroke Grips Animation
Point5 created cgi models and animation for Super Stroke Grips – Counter Core Weight technology.